Contract and proposal builder
Create and send standardised, professional contracts and quotes with ease. Master template governance ensures content is accurate and compliant.
Template library
BYO documents or choose from our extensive template library of contracts, proposals, policy, and process documents, and customize them with your own branding and content.
Seamless MSP toolset integration
Deep integration with your PSA allows you to pull real data, including customer details, products, pricing, and bundles, into your contracts. It also integrates with Office 365, Dynamics, SharePoint and more.
Digital signatures
Enabling sales reps to get signatures on the dotted line via Zen's digital signing tool. It is encrypted and auditable and allows for multiple signatures and witnesses.
Customer collaboration
Where parts of your contracts require customer input, ZenContract can prompt them to complete dynamic fields. This removes the need for multiple versions being emailed back and forth between you and your customer.
Workflows
Build workflows including requiring financial authority if a proposal is at a low margin or over a revenue threshold and alerting procurement teams of new contracts signed.
Compliance Engine
Where existing agreements aren't in a compliant contract. Zen guides you through a 4-step compliance program of notification documentation, review, and execution.
Renewals Manager
Live dashboards provide a 360-degree view of contract status and upcoming renewal dates, via integration with your PSA.
Contract Repository and Data Vault
Ensure all your contracts are secure and searchable in one place. Many of our customers also love this for data vaults during an audit and M&A due diligence activities.
Secure platform
The security of your confidential documents is protected via digital encryption, Microsoft Single Sign-On, inbuilt MFA, PI secured integrations and hosted on secure Azure infrastructure.
ZenContract is the only management tool that is: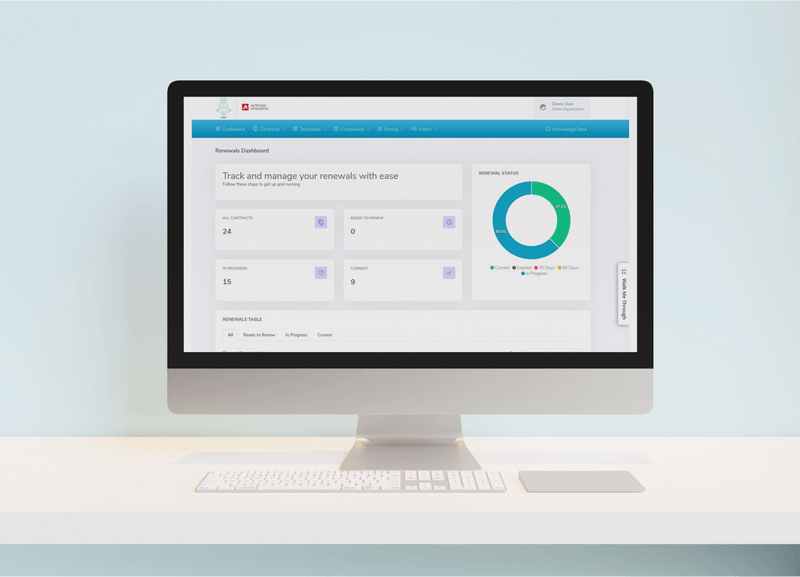 Purpose built by an MSP for MSPs.
Fully integrated with existing platforms including Autotask, Office 365, Dynamics and ConnectWise.
An all-in-one tool with an essential dashboard – managing the contract compliance workflow, from a verbal agreement, and a signed contract to contract renewals notifications.
Contract audit compliant and provides an essential audit checklist so your business is future proofed.
Why ZenContract?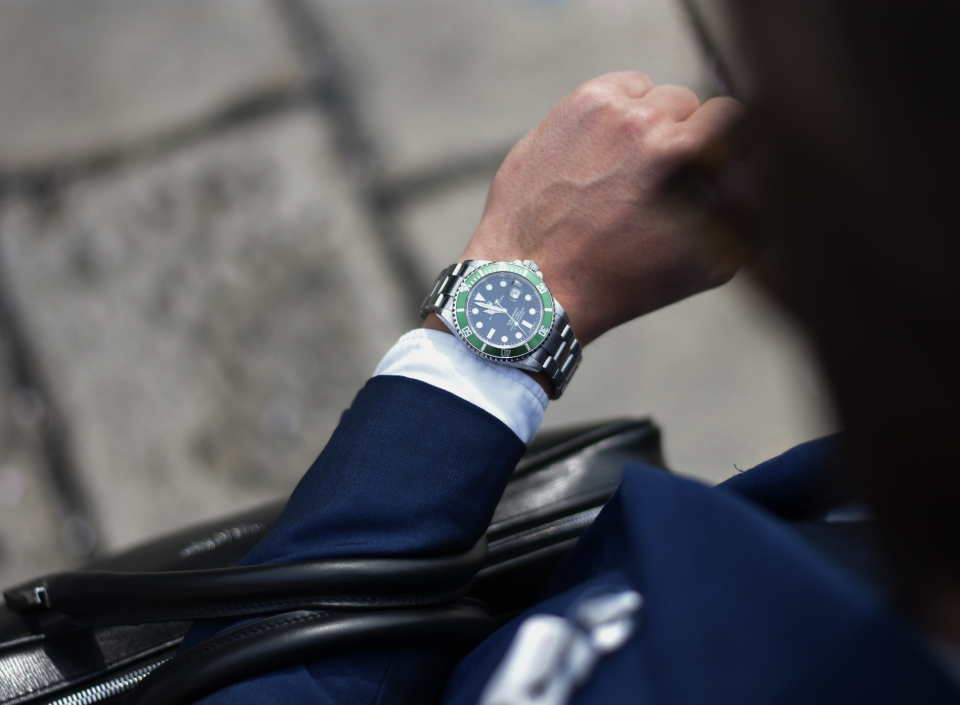 3 Reasons why your MSP needs contract automation
Client contracts are the foundation of every MSP. The strength of service agreements can make or break an MSP's success. When a deal is made without clear, compliant documentation, or even worse - on a handshake only, it is almost inevitable that somewhere down the line, service deliverables will be impacted, client relationships strained, and profitability jeopardized. Download our eBook to learn how contract automation can set your MSP up for success.