Do you offer IT Policy Management as a Service to your clients?
Control client risk
Get stickier clients
Generate MRR
Capture great margins
Integrate with your current systems (M365, PSA's)
Why ZenPolicy?
If technology wasn't already hard enough for your clients to manage today they face even more complications from the complexity of new software to increasing cyber-threats. Providing them with a seamless way to inform their employees of the various policies, ensure they're signed off on them, and then manage them moving forward provide a more secure workplace for them, and less risk for you.
Who is it for?
Only MSPs - we are focused on the channel. When we were running our MSPs there was not only a need for a policy management to mitigate risk for our clients - but they were actually asking for it so they didn't have to worry about it. Coming off the success of our contract platform the next logical evolution, leveraging the same engine, was to build ZenPolicy.
What is ZenPolicy?
ZenPolicy is a new platform for MSP's to resell policy management as a service to their clients. Whether it's fair usage, BYOD, or remote work, any cybersecurity and technology policy can be created, executed, and managed across your client base. This is a flexible, value-add you can now offer to elevate your managed service offering.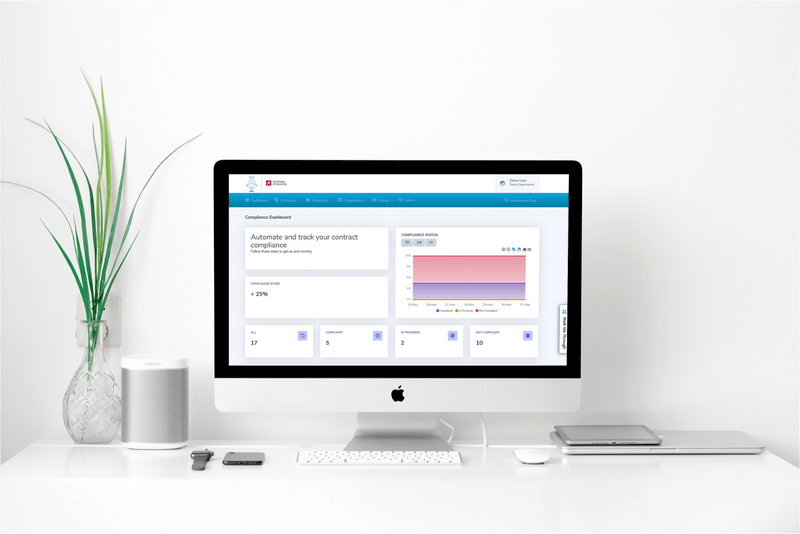 How it works.
1.
Sign-up (Link Below)
Create your ZenPolicy account
2.
Add clients
Add clients, pulling in their information directly from your PSA
3.
Send policies
Send policies to your clients' employees for signature
4.
Review
Review their account to see who's signed what policies and which version they're currently on
5.
Report
Report to your clients' who's signed, viewed, or not opened each policy
6.
Save securely
Save each signed version of each policy for easy reference
Benefits of ZenPolicy
Learn More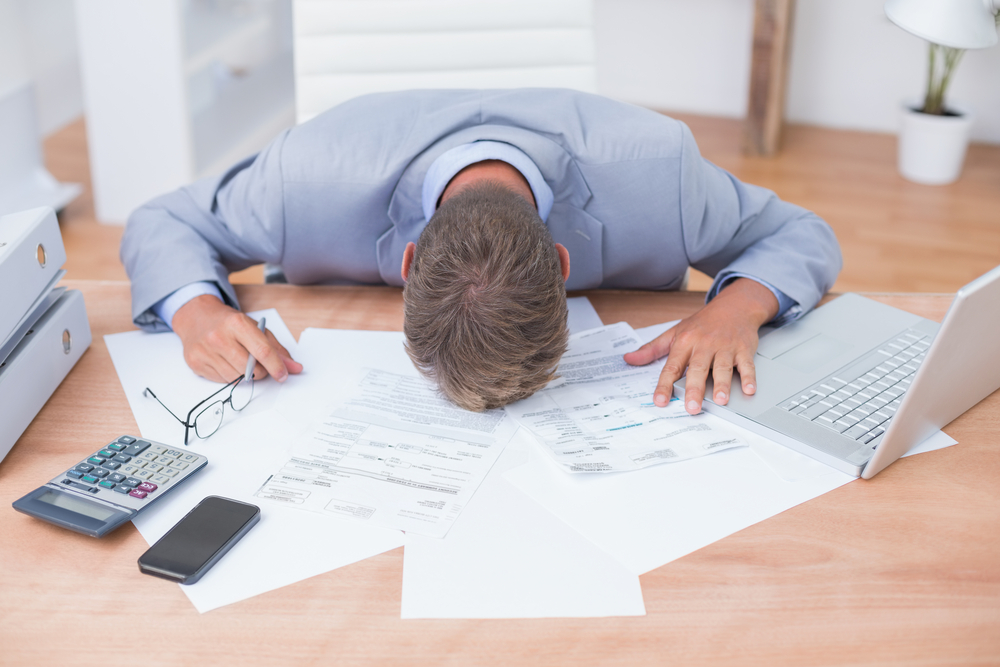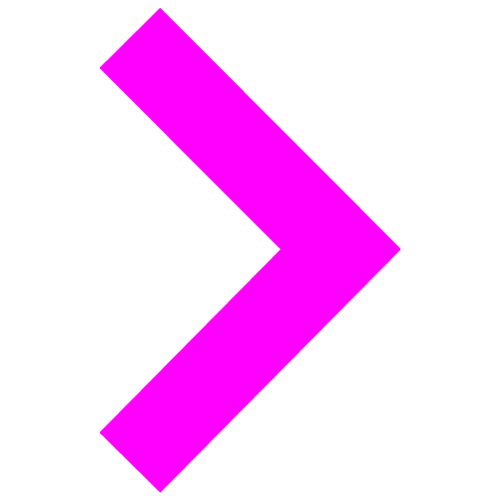 Policy Template Library
for ease of creation and customisation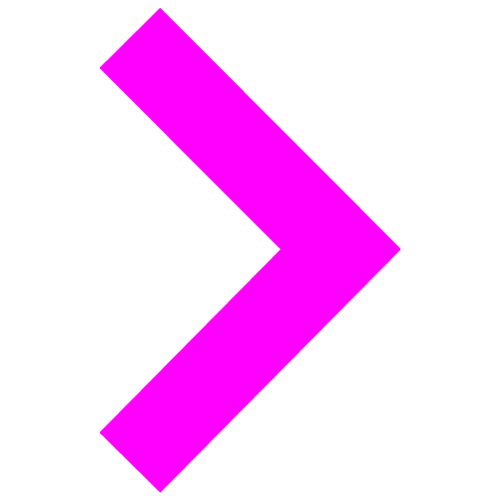 Policy Repository
with version control and tracking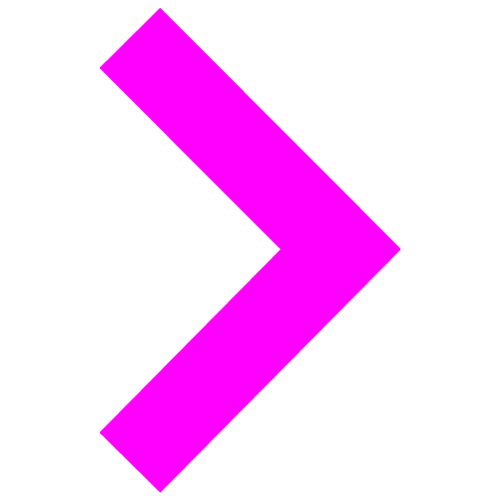 Secure Distribution
via Zen's platform to ensure clients' end users receive and sign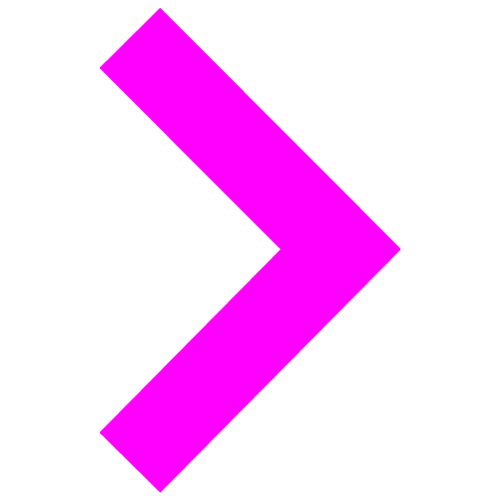 Audit and Reporting
to track compliance, identify gaps, and deliver reports to your clients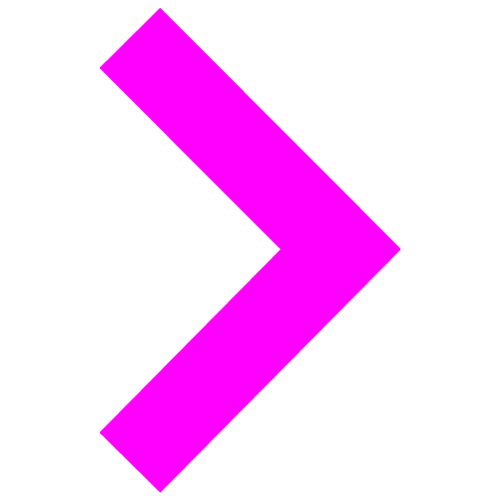 Seamless Integrations
with existing systems including Microsoft 365 & the leading PSA's (ConnectWise and Autotask)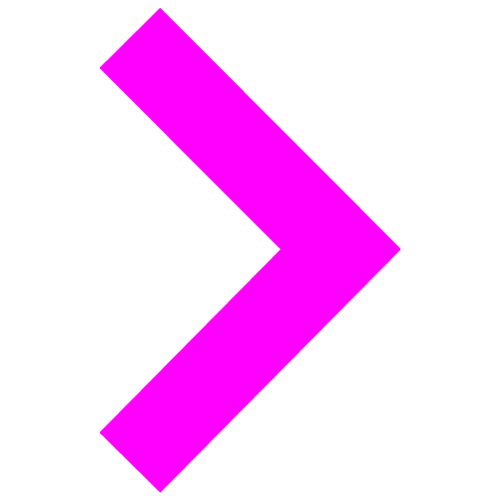 Multitenancy
to securely manage multiple clients from a single interface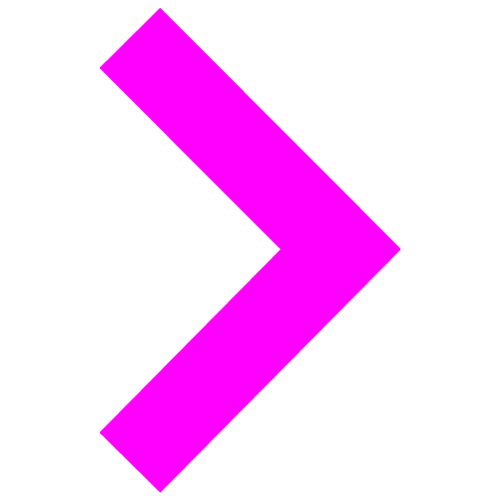 Data Protection
via robust authentication, encryption & access control to safeguard your client's sensitive information
See if in action!