What is ZenContract?
ZenContract is simple, it's a contract building all-in-one tool specifically built for MSPs, where you can design, build (of course), store and execute your contracts safely in the cloud. It allows you to edit, structure and template contracts so you never have to get stressed with contract mess again.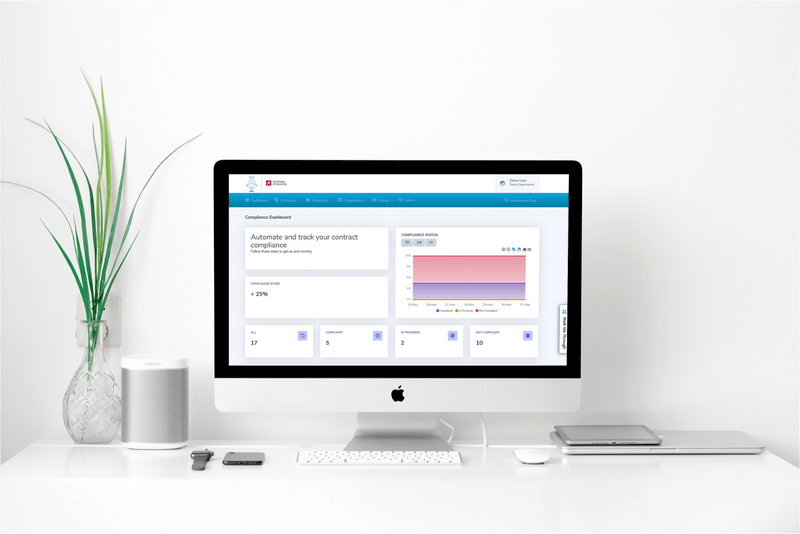 What's not making your experience Zen, what are your pain points?
Hardcopy contracts missing, mismanagement and lack of visibility
Auditability possible loss of revenue/leakage
Inefficiency of onboarding new staff
Lack of capturing renewable opportunities
Using old templates that are out of date, repeating contract and negotiation mistakes.
Why ZenContract?
From creating, negotiating, storing and referencing contracts with any business, there seems to always be a problem at some point in the process. Contracts can get stuck in people's emails, hard copies can be ruined or lost, and areas of the contract can have missed signatures, these problems are reoccurring and costly. And so, we thought, what if you could design, build, manage and store your contracts using one tool and one process?
Who is it for?
MSPs, MSPs and MSPs. As an MSP business ourselves, we couldn't find an all-encompassing tool in the market...so we decided to create our own – ZenContract! Now MSPs from all around the world are using this tool, saving a lot of time, and reaching great contract compliance.
How it works.
1.
Choose a template
Choose a template and enter client details
2.
Add sections
Add sections for product and pricing pulled from your PSA
3.
Review
Review the document and send it via email
4.
Receive notifications
Receive notifications when the document is open and viewed
5.
Approve
Once approved, client signs on glass
6.
Save securely
Contract details saved securely
7.
Sync with PSA
Details are synchronized with you PSA
8.
Compliance notification
If your contract falls out of compliance, you'll be notified
9.
Simple renewals
When it's time for renewal, you can do so easily through our renewals tool
Benefits of ZenContract
Learn More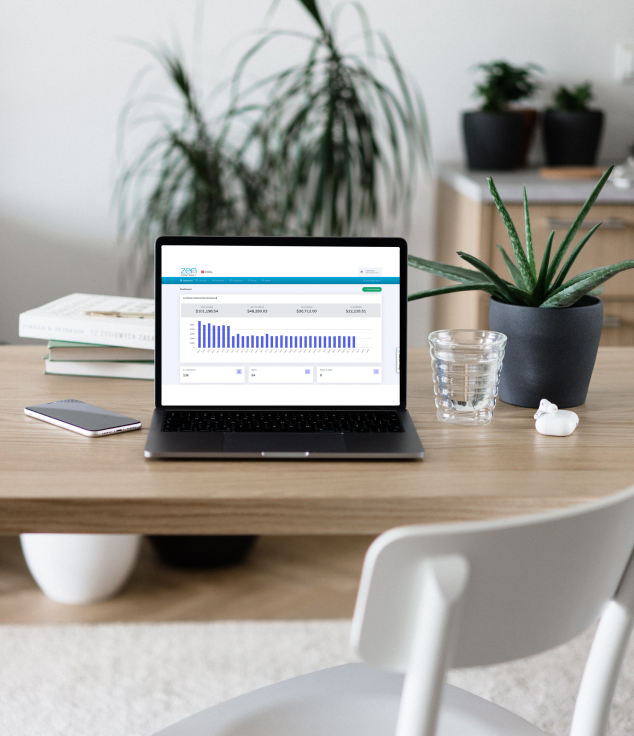 Efficiency
Streamlined document creation with PSA integrations.

Digital Documents
Total content, brand and quality control.

Compliance
Legal compliance, sign on glass and internal approvals.

Visibility
Version history and control. Single dashboard view.

Integrations
PSA Integrations for opportunity lifecycle.

Collaboration
Internal teams, real-time discussions.
You'll be in great company.

"Not only has ZenContract brought rigor and compliance to our process, it has actually helped us close more deals. Our time-to-quote has sped up, our proposals look more professional, and its made it easier for our customers to sign on the dotted line. ZenContract has paid for itself, and many times over. I highly recommend it to any MSP who wants to elevate their sales."
Roupen Egulian, CEO
Managed24/7/Technology Solutions