Unlock your ZEN experience...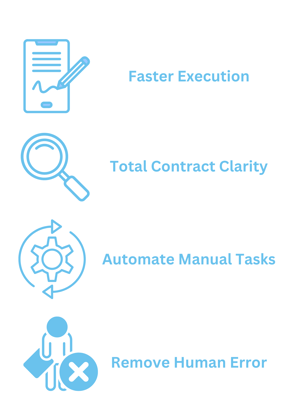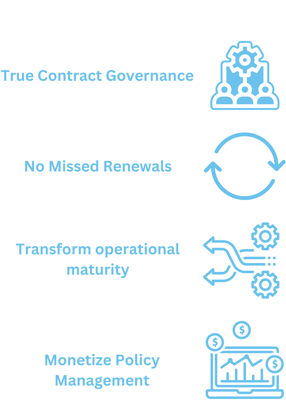 What Our Clients Say About Us

"Not only has ZenContract brought rigor and compliance to our process, it has actually helped us close more deals. Our time-to-quote has sped up, our proposals look more professional, and its made it easier for our customers to sign on the dotted line. ZenContract has paid for itself, and many times over. I highly recommend it to any MSP who wants to elevate their sales."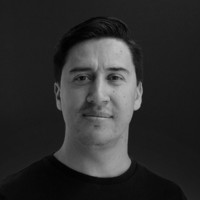 Jonathan Viana
Head of IT Services
The ZenContract team are very professional and knowledgeable, it is great to see an agreement SaaS platform that truly understands how MSPs work. Thanks, ZC Team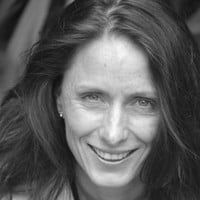 Nicky Sullivan
Corporate Services Manager
ZenContract is easy to use. The set-up process is managed so well and once its up and running contracts are simple to edit and adjust by admins but also really easy to lock down so you can just give people the ability to edit what is required keeping them secure, uniform and accurate. ZenContract just makes the whole process of contract management hassle free.
Support for your entire sales & contract journey.
Your Customer Success Manager
During implementation, you'll be introduced to your Customer Success Manager. It's their priority to
make sure you get set up & running smoothly, to achieve maximum benefit from ZenContract.
But it doesn't end there - they'll check in with you periodically throughout your subscription, and be on
hand to help with any new requirements that pop up along the way.
The idea of ZenContract began with the founders of a New Zealand MSP, who were frustrated by the
lack of contract creation and management tools available to suit ICT provider environments.
These MSP experts teamed up with the best software developers, and ZenContract was born.
Our team is now a mix of multidisciplined industry gurus across New Zealand and Australia, super
passionate about helping MSPs across the world, to sell smarter and take the headache out of
customer contract compliance.
Proudly supporting MSP's across the globe!