Calling All MSP Salespeople: 8 reasons your MSP needs a contract management system
2 min read
By Zen Contract
Published
January 11, 2023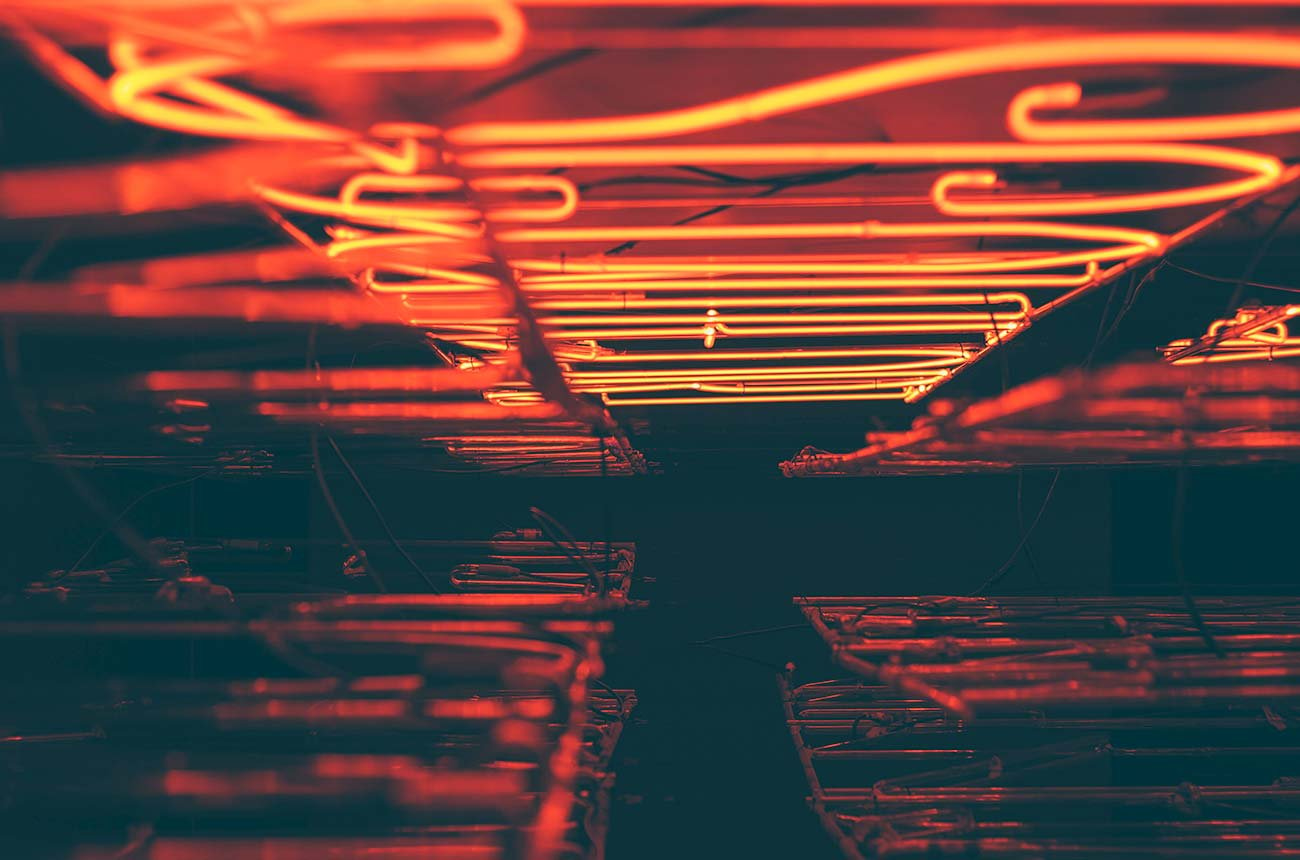 Calling All MSP Salespeople: 8 reasons your MSP needs a contract management system
Okay, traditional paperwork is no fun — we all know that — and handling legal documents is an everyday matter when it comes to business and sales. Every sales rep in the world hates managing contracts – and Managed Services Provider reps are no different!
Throw in a hectic negotiation and that's a lot of memory space taken up in your mind...They've got enough going on without worrying about consistent contracts that line up with company policy – they're more interested in closing those deals, getting paid, and getting on to the next one.
What if you could free that up to focus on the aspects of your job you love? What if business could thrive without the need for waiting for contract files to be sent, forwarded, signed and counter signed? Unfortunately, contracts are a necessary evil for reps – and they're not going anywhere fast.
That's why all Managed Services Providers need a contract management system – one that enables them to send consistent, easy to generate contracts and close those sales quickly.
Here are the benefits of systematising your contracts...
1. Access your contracts from anywhere
Reps are mobile – out in front of customers, or working from home. They need to be able to access contracts from anywhere and pick up where they left off. Accessibility also helps managers oversee sales productivity without needing to get into the detail, enabling them to spot issues before they become major client flareups.
2. No more paper (or electronic paper)
Paperwork is tedious and messy. Word documents have to be converted to PDF, printed out, physically signed, scanned, and sent off via whichever channel it came from. Getting rid of this process removes human error – imagine a client using the fact that a rep had copy and pasted the wrong contract to get out of paying their bills.
3. Start with best practice templates
ZenContract comes with baked in templates - the very latest versions of sales documents, all following current best practice. Each template comes in a simple editor so you can customise to your own liking. Paperwork has never looked sleeker (and been easier to set up).
4. Integrate with your PSA
Whatever contract management tool you use, it should be hooked in to your PSA. This means you're using the same customer data set and all your contract information is reflected in all your systems.
There's no chance of offline manipulation and double handling. ZenContract is compatible with Autotask, ConnectWise, with more coming soon.
5. Predict future profitability
With the right performance insights from your contract management system, you'll be able to predict future profitability. No more hoping your client relationships are profitable – now you just know. You should be able to access monthly recurring revenue stats and be able to share them with your team. That's great for monitoring business stability and sales productivity. Who wouldn't want to look into their future?
6. Get your salespeople selling
Everyone has their talent - salespeople are great with people and that's where they belong. Let your contract management system take as much of the mundane admin as possible so your sales team can concentrate on their high value work.
7. Deliver a seamless customer experience
Your customer experience begins before they sign the contract. Their time is precious, and they've got activity . Digital signing keeps the transaction smooth and swift, leading to happier customers who understand exactly what they're signing up to. Simplify your onboarding and deliver a better experience through the life of the contract.
8. Keep your standards high
Contracts are required safety nets for businesses and their clients, and while the negotiation process isn't always the simplest of times, having a reliable and easy to use platform to engage in those necessary discussions serves as a guarantee that both parties will share the same peace of mind.
Does your business need a single source of truth? Connect with ZenContract here: Zen Me Up
‍