Why I HAD to start ZenContract
1 min read
By Greg Sharp
Published
December 6, 2022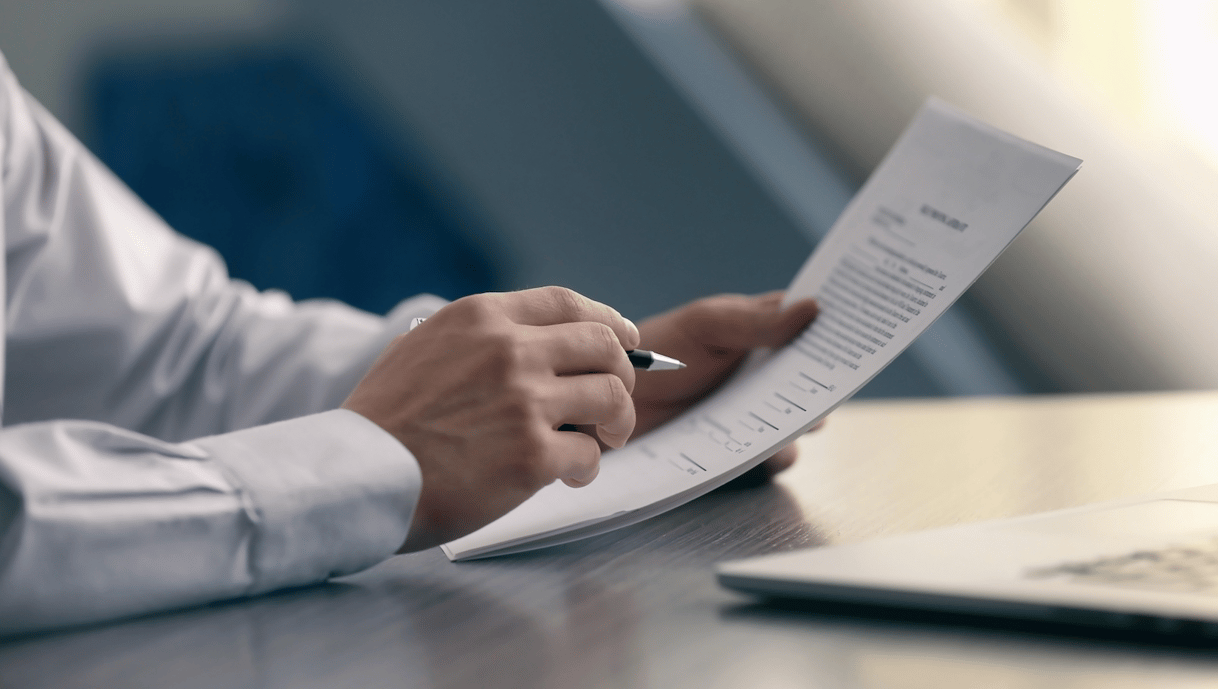 Long before I founded ZenContract, I was an MSP owner and operator.
‍
After creating thousands of proposals and client contracts over the years, trying all the tools out there (with mixed results - each typically did part of the process well, but nothing did IT ALL), I thought... there must be a better way.
I was sick of the time wastage, sick of how clunky it all was, sick of the inconsistencies from client to client. And I was ESPECIALLY sick of mistakes in our Master Service Agreements.
Once I'd exhausted all the offerings in the market, I was determined to write a solution.
We started with a BETA version – it needed a heap of work to be usable and scale – but it had great bones.
Through our internal use we:
- Moved from 70% to 100% of clients in contract
- Saw our sales team speed up productivity
- Doubled the valuation of our MSP (which saw a successful sale and exit - you can read about it here).
We then spent 3 years proving, refining and scaling the software.
Now that I'm no longer an MSP owner, my driver is now to help the channel and industry I love so much, through:
- Minimise as much risk as possible to MSP's
- Allow maximum revenue realisation for the work being delivered
- Gain total CLARITY for both MSP's and clients on what is being delivered and who is responsible for what
- Reduce time to get contracts delivered and executed
- Enable maximum Enterprise Value in each MSP for M&A activity
- Give visibility over MRR totals and renewal requirements
- and to just make running a successful MSP easier.