IT Policy-as-a-Service Press Release
1 min read
By Zen Contract
Published
November 1, 2023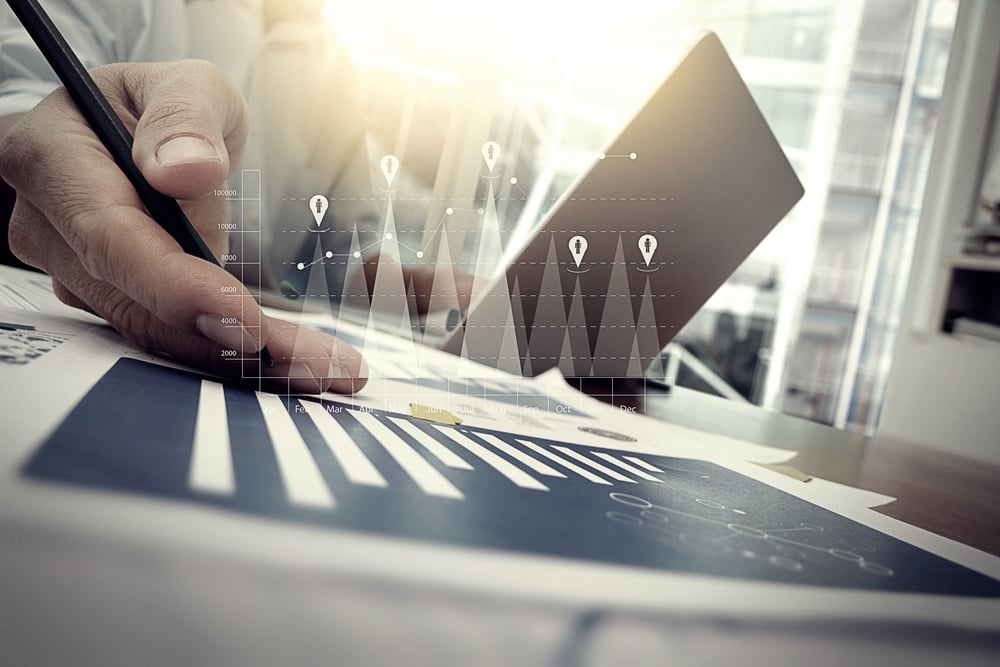 FOR IMMEDIATE RELEASE: Thursday 1st November, 2023
IT Policy-as-a-Service' platform
launches for MSP Resellers

The makers of ZenContract have today announced ZenPolicy: a tool for MSPs to monetise and mitigate cyber & tech risks.
Auckland, New Zealand: ZenContract is proud to announce the release of its new channel-only product for MSPs: ZenPolicy.
It will allow providers to sell IT Policy-as-a-Service (POLaaS) in their managed service suites, via automation of the creation, distribution and compliance of cyber & technology policies to their clients.
ZenContract's Founder & CEO, Greg Sharp, explains the strategic release, "Through our experience in contract lifecycle management for MSPs, we uncovered a systemic problem in the way MSPs mis-manage their client's IT policies – whether it's fair usage, cyber safety, BYOD - anything related to the clients' use of the technology they support. ZenPolicy will address that challenge, allowing an MSP to form a new revenue stream whilst mitigating risk in their existing service delivery, and engaging with their end-user clients in a deeper way than ever before."
ZenPolicy will provide MSPs with:
⚪Template library and policy builder tools
⚪Digital execution & customer completion prompts
⚪Integration with Autotask, ConnectWise & Microsoft
⚪In-built compliance management to detect when clients/end users haven't signed policies.
Sharp continues: "We predict that IT Policy-as-a-Service will become an essential element of every Managed Service in the next few years. So the decision to make ZenPolicy channel-only is reflective of our commitment to supporting the MSP industry to achieve this best practice state, while empowering them to generate revenue and reduce their risk profiles."
About ZenPolicy's reseller program:
ZenPolicy already has a waitlist of eager MSPs to form the first cohort of resellers to adopt it into their Managed Service offerings. The reseller program offers MSPs one free tenant for life. For more information, visit https://www.zencontract.com/why-zen-policy.


Contact for more information:
Greg Sharp – Founder & CEO
+64 21 468 495
‍