MSP Expert Greg Sharp to lead new SaaS mission for ZenContract
2 min read
By Zen Contract
Published
November 4, 2021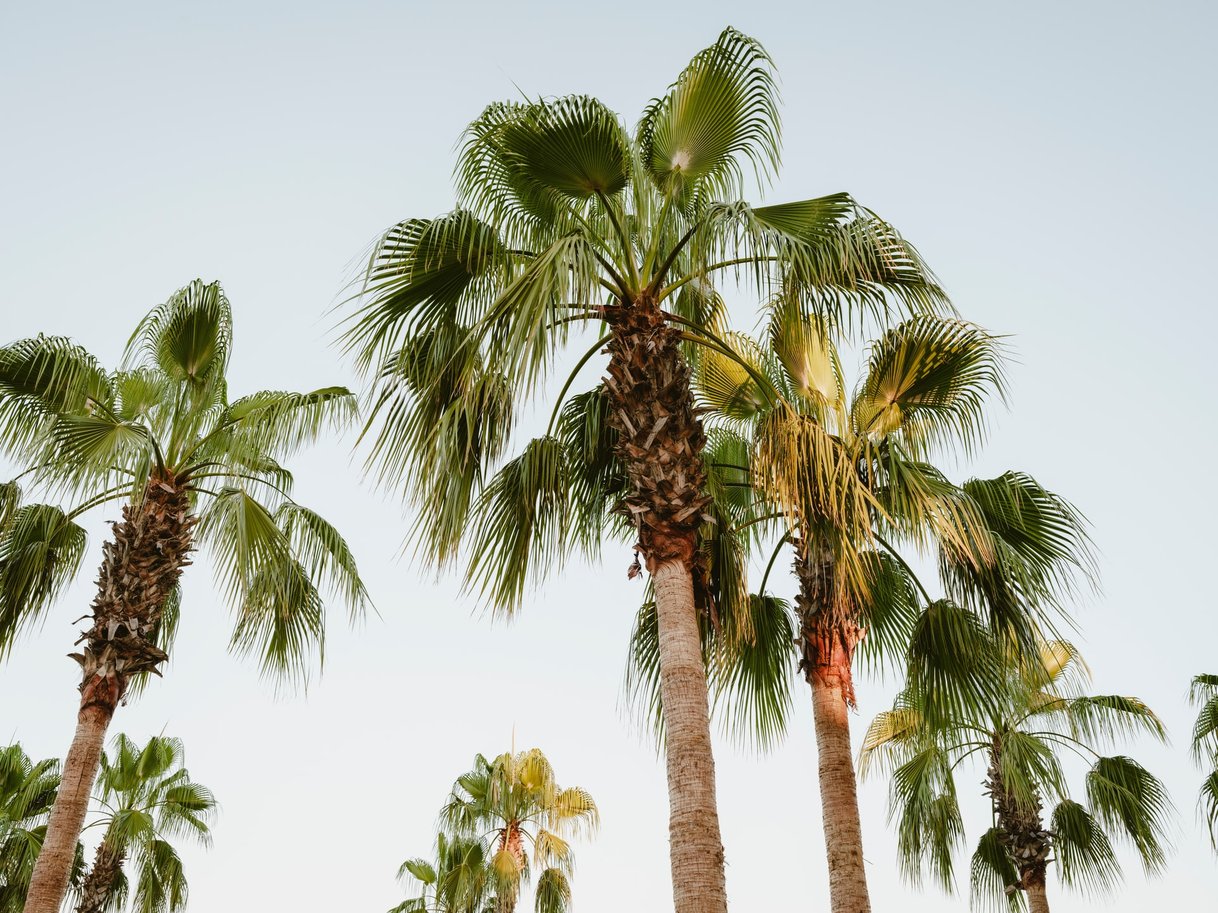 FOR IMMEDIATE RELEASE: Thursday 4th November, 2021
Mr James Henderson
IDG
James_henderson@idg.com
MSP Expert Greg Sharp to lead new SaaS mission for ZenContract
Backed by $1M NZD funding to solve sales & contract compliance for MSPs globally
Auckland, New Zealand: Today it was announced that Greg Sharp, Co-founder and current General Manager of 8-time award winning MSP, Base2 (now part of the Kordia Group), will be transitioning into the full-time role of CEO of ZenContract at the end of 2021.
Having raised over $1M NZD in investor funding to relaunch ZenContract, a SaaS contract automation and electronic signature platform, Sharp is focused on refining and growing the product to solve a key pain-point for Managed Service Providers (MSPs) globally: how to secure revenue for maximum business value.
Greg shares, "ZenContract was built by MSPs for MSPs. I know through experience that contracts are the lifeblood of every MSP's monthly recurring revenue stream, and business owners simply work too hard to win contracts in the first place for them to not be managed and maximised. Contracts deserve to be signed, stored, made compliant and renewed, to secure and leverage their recurring worth."
Greg goes on to say, "After working with my fellow directors Ian Baker & Andrew McBeath to sell Base2 in 2020, we saw first-hand the value of securing contracted revenue in a way that was market-leading, which in turn achieved a market-leading multiplier.
I'm incredibly proud of what the entire Base2 team (past & present) achieved over the years, and excited to now share those best practice methods with the wider MSP community."
Thanks to a diverse group of investors who recognise the global trajectory that ZenContract is on, this new round of funding will support:
• A significant product development roadmap, including compliance & renewals tools, IT projects, new automation features and seamless onboarding.
• Deeper integration with other MSP suites, including Autotask, Connectwise, Kaseya, and the Microsoft ecosystem.
• A template marketplace where MSPs can buy and sell best practice documents, including MSAs, IT proposals, NDAs, contractor agreements, and more.
• A 100% channel model which will enable MSPs to onsell ZenContract modules as part of their professional services.
Joining Greg at the helm of this mission is an international team from across the US, UK and Australia; "We've assembled the absolute dream team who are ready and rearing to go – from former in-house MSP leaders who lived & breathed these issues themselves, to vendor experts, incredibly talented developers, marketing and customer experience pro's."
"There's no denying that the modern MSP has changed forever: distributed workforces need better digital workflows to more efficiently and effectively serve clients. We're answering that call," says Greg.
Already having been nominated twice for the Finalist Reseller News
Innovation Awards 2021, drawn later this month, exciting things are happening for ZenContract.
About ZenContract:
ZenContract is a SaaS platform which transforms manual traditional paperwork, or handshake agreements, into compliant contracts.
The platform includes:
- Customisable branded templates
- Legal compliance with lockable T&Cs
- Digital signatures
- Collaboration tools including version control
- Integration with MSP's Professional Services Automation (PSA) softwares
Learn more at www.zencontract.com
Contact for more information: Greg Sharp
CEO, ZenContract
greg@zencontract.com
+64 21 468 495
‍